New Project Anounced, Project T art, Dyson News, Forum Added!
29 June 2008
Right, time for a massive update. Let's start with an important addition to the website. We finally have an official Omni Forum. We will use it ourselves to provide feedback and info on our projects and it gives site visitors a platform to discuss things with us and with other visitors. Please go and check it out. We haven't decided on a final logo yet maybe you can help us choose? You can suggest your favourite on the actual forum.
Project T news
It has been quiet around Project T but that is not because we haven't been working on it. In fact work is progressing nicely and we are getting closer to securing the funding we need to do it justice all the time. To keep things interesting I decided to show some glimpses of the concept art, so have a look at this peek behind the curtain below.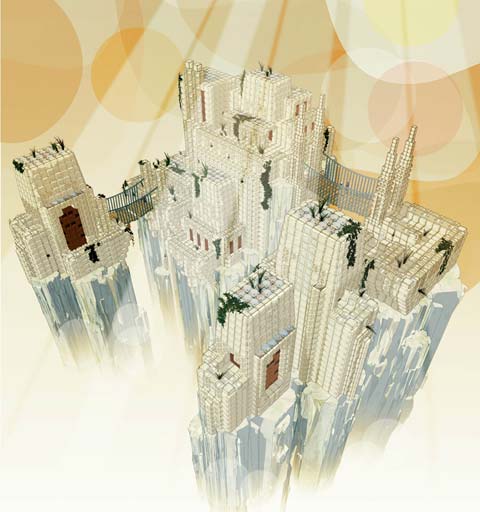 Dyson news
Alex and Rudolf's Dyson game is going from strength to strength and is this month's Edge Magazine: Internet game of the month!
Alex put up a new version which supports fullscreen mode so give it a go if you haven't already.
Neopolis anounced!
Finally, last but not least, we want to anounce another Omni project called NEOPOLIS. We will be releasing more info on this game soon, but this is an exciting one for sure. Once again it is free to play and multiplayer and we are planning to release this before Project T. I want to say more but it is probably wise not to. Keep an eye on this space for updates.