Eufloria iPhone released, Bafta Nomination, Eufloria Adventures announced, StarLit news, Speaking at GDC Europe LSWF 2012
21 September 2012
Another successful Eufloria release!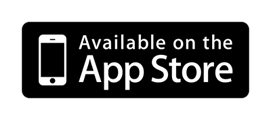 This time it is a wonderful port to iPhone, and at the same time we added new features to the HD release which we made universal. Amazingly you can now save progress in-game. :-)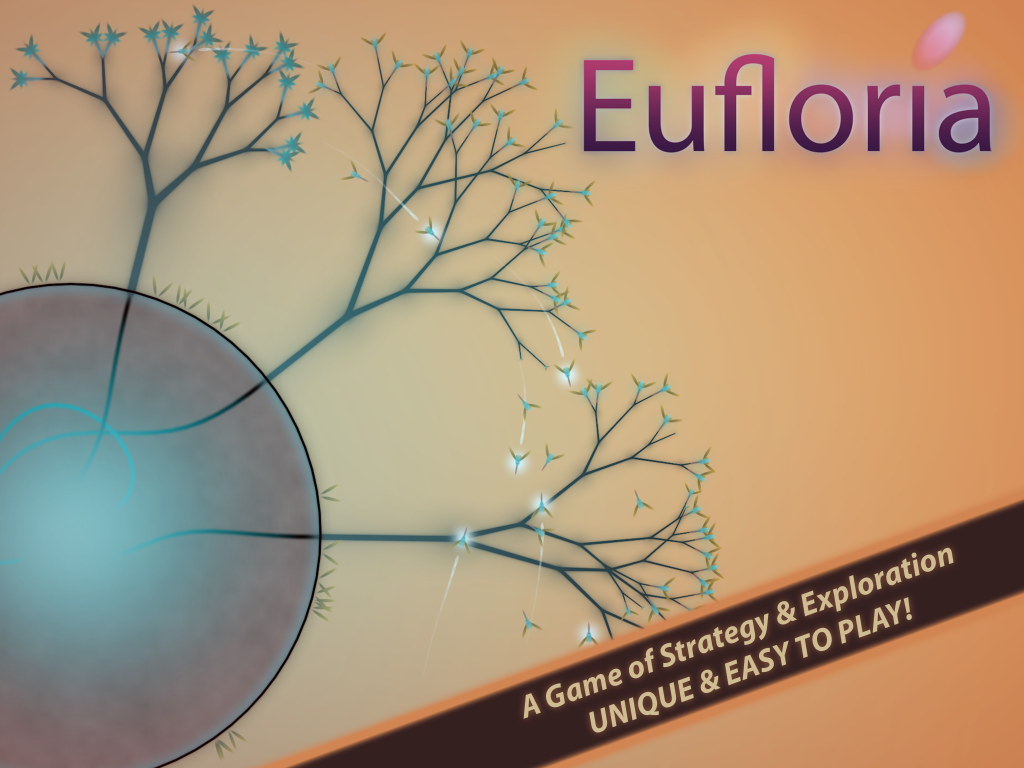 We have also signed a new deal with Sony! We are developing a completely new game set in the Eufloria universe, called "Eufloria Adventures". I talk more about this in this Gamasutra piece. Have a Peek.
Eufloria PSN has been nominated for best debut game by BAFTA! We did not win but it was a pretty big deal and a swanky affair. If you want to poke fun at me have a look at my ramblings in this BAFTA QA or even better, check out this video.
This news report is getting rather full, but I can also share that I did a GDC Europe talk about indie level design, and I can announce that I am a speaker at the London Screenwriter's Festival 2012, on the illustrious Games Panel.
StarLit has taken massive leaps forward too, and I will likely show off some screenshots in a few weeks. Keep your eyes on this site ...