Hello groovy friends! How's life?
We have been beavering away over here at Omni Towers, working on some really exciting stuff. This is not news of course, as we always do that, but the truth is that we haven't been that great at sharing the detail of this with other people, hence this post.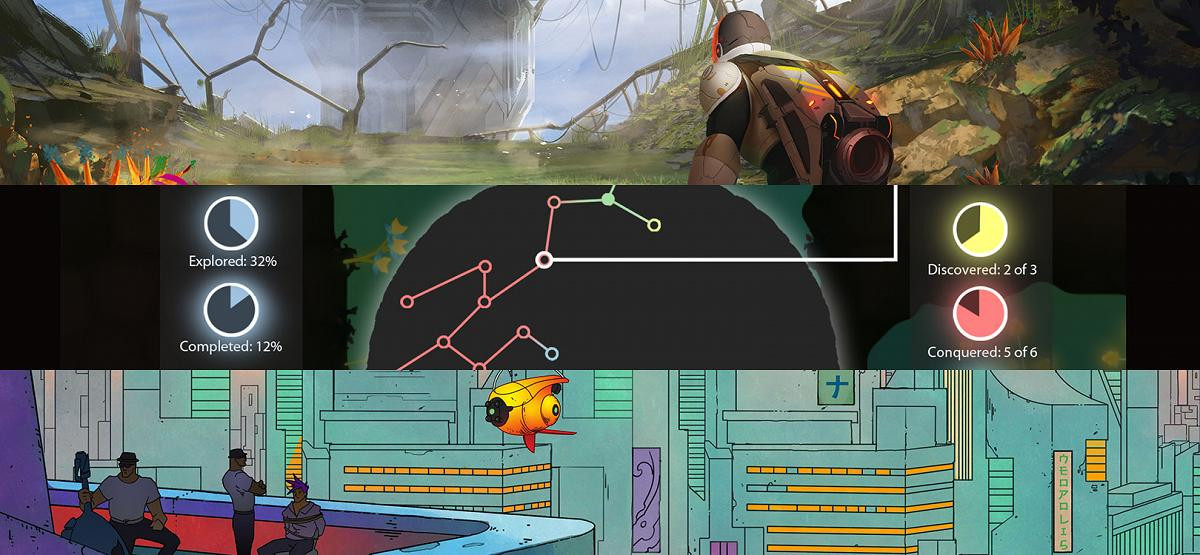 I have tons and tons of things to share including concept art, music, dev news on three projects at least, (THREE!!! Neopolis, Eufloria RPG and Starlit) plus updates and news on older projects like Eufloria… Then there are interviews and appearances and other assorted mention-worthy things. A lot of interesting news and content goes unseen, which is a bit sad really.
So, to better share all the goodness we decided to launch a "PROPER NEWSLETTER". It will be bi-weekly and offer a combination of news-roundup, sneak peek items, access to goodies, and personable stuff. We call it "TALES FROM THE OMNIVERSE!" (For real!)
Please sign up if this sounds interesting. :-) I am a conscientious type so there will be no spam or fluff, it really is about finding a nice and direct way to communicate with our audience. I am also looking for feedback, so it can give you a chance to tell me what you think.
You can sign up on the right or from the front page!